Import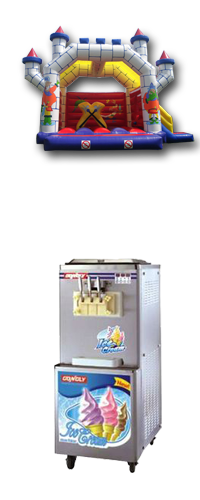 You wish to produce in factory, develop prototypes, or buy directly to wholesalers or Asian industrial, the office of VIAMASTER in Asia, HAZELYS SOURCING, will help you to reach your objectives in term of costs, quality and of time limits without you having to do anything.
At HAZELYS SOURCING, we recruit our agents for their skills sourcing as well as for their knowledge of the Asian industry. It allows us to propose you the best suppliers while assisting you in the completeness of your approach of purchase in Asia.
Benefit from today from a reliable, available and present partner on the ground: choose HAZELYS SOURCING, purchasing office in Hong-Kong !
You wish to confide(entrust) us the import of your goods:
This e-mail address is being protected from spambots. You need JavaScript enabled to view it.